Expert-Led Health & Wellness
Live a healthier, more vibrant, life.
Through Stronger Living—our comprehensive, completely-personalized, disease-specific health and wellness program—we help our residents get the most out of life.
We provide support from an expert team of wellness professionals, including physiologists, therapists, and consultants, to walk you through a custom wellness plan suited to your needs.
If you're looking for support to help you live the best life possible, contact our team today. Better yet, schedule a tour and see how we're helping our residents live life to the fullest.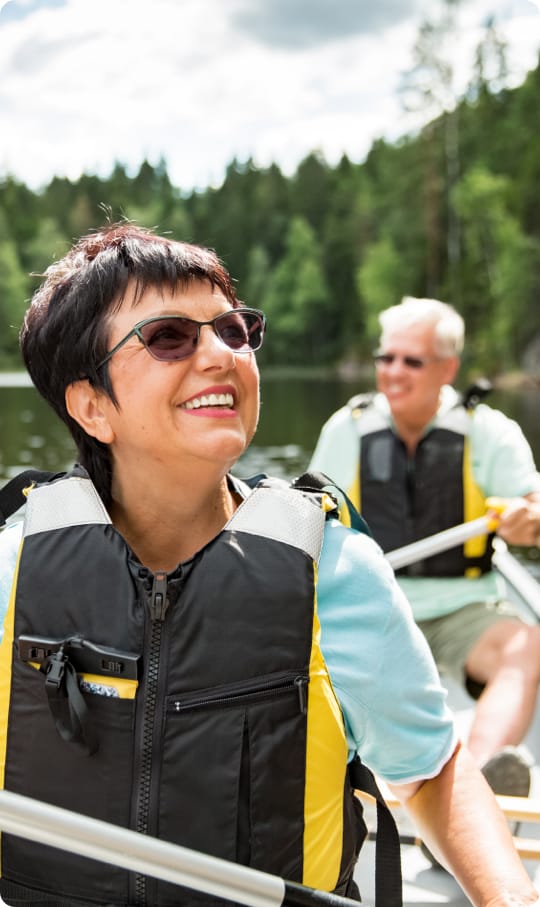 What Is Stronger Living?
We want our residents to live life with comfort, ease, and great health. Our Stronger Living program helps them achieve these through expert-led exercises and activities.
Here, each resident will:
Have the choice of working 1 on 1 or in groups through their program.
Get results from experts who understand our resident's goals.
Get individualized programs and services based on their unique needs. How All American Stronger Living Works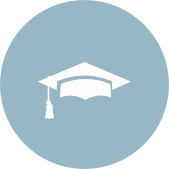 Educational Presentations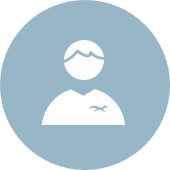 Full-Time Rehab Director & Exercise Physiologist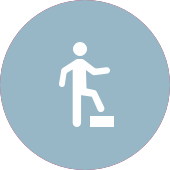 Physical, Occupational, & Speech Therapy as Needed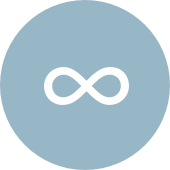 Post-Acute Continuum of Care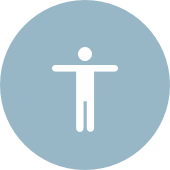 Rehab Consultations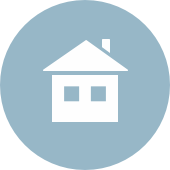 Home Safety Assessments
Specialized Dementia Training for Our Staff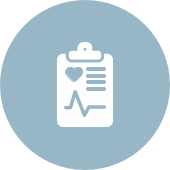 Outcomes Collection & Analysis
How Can Stronger Living Help?
Stronger Living is a disease-specific wellness program. If you live with a specific disease, we design our wellness strategy based on your needs to help you achieve the optimal health you're looking for.
The 8 conditions and diseases we can help address include:
Arthritis
Arthritis is inflammation or swelling of the joints. Stronger Living can help residents manage pain, support their joint health, and prevent further injury.
Joint Replacement
Stronger Living is designed to assist residents by providing support with rebuilding and fortifying joint mobility. Our experts can suggest exercises and routines that lead to strength-building and increased flexibility.
Diabetes
Stronger Living can help assist residents with diabetes by focusing on targeted therapeutic exercises, helping with aerobic training, and implementing sensory-motor conditioning.
Dementia
We understand that everyone's experience of dementia is unique. Stronger Living has been designed with this in mind, providing a personalized solution that helps residents maintain their independence, increase their fitness levels, and reduce their risk of falls and health complications.
Deconditioning
If a resident is recovering from an illness, surgery, inactivity, or bedrest, Stronger Living can help by providing endurance training, strength training and task-specific conditioning.
Cerebrovascular Accident
Following a cerebrovascular accident, or stroke, Stronger Living can help by offering restorative care, increasing our resident's strength and improving their overall health.
Cardiac Concerns
If a resident has been diagnosed with heart disease or any other cardiac issues, Stronger Living offers functional activity programs, strategies to prevent future issues, and resources for cardiovascular conditioning. Plus, we provide strength and flexibility training to help them achieve optimal health.
Parkinson's Disease
For residents diagnosed with Parkinson's disease, Stronger Living provides access to therapeutic exercises, functional activities, and neuromuscular re-education to help them get back to living a full and fulfilling life.
Schedule a Tour Today
Life and wellness go hand-in-hand. See how we're strengthening this relationship when you visit us today.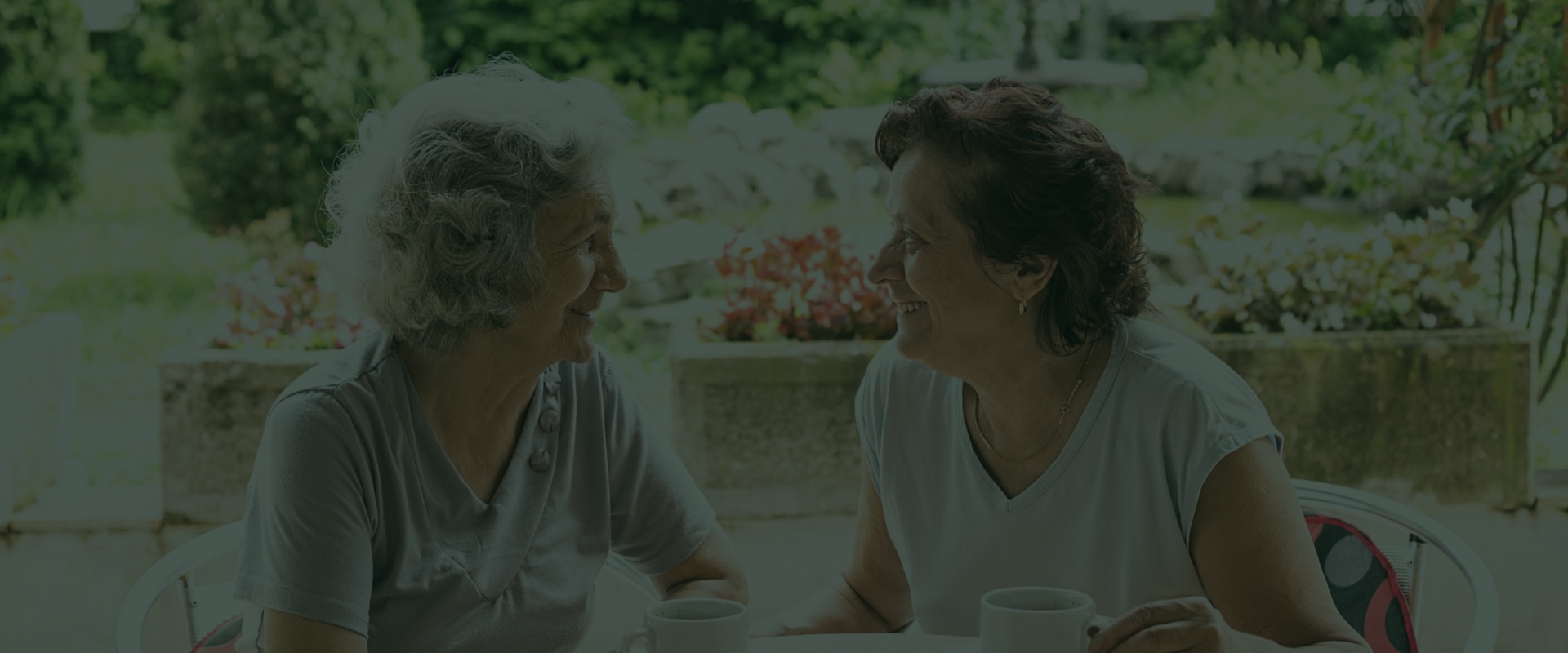 Where to Find Us
Our team is ready to help answer your questions and provide a fitting lifestyle for you or your loved one. Please fill out the form below, and one of our team members will get in touch with you shortly.
Where to Park?
Our community is located east of Hackettstown. Follow Highway 46 towards Budd Lake and you will find us right next to the Breakpoint Community Church.
Our Address
425 US Highway 46 E

Hackettstown

,

NJ

07840
Call Us
Hours
Monday

:

8:00 AM

–

8:00 PM

Tuesday

:

8:00 AM

–

8:00 PM

Wednesday

:

8:00 AM

–

8:00 PM

Thursday

:

8:00 AM

–

8:00 PM

Friday

:

8:00 AM

–

8:00 PM

Saturday

:

8:00 AM

–

8:00 PM

Sunday

:

8:00 AM

–

8:00 PM