America's Leader in Care, Comfort, & Compassion
Paragon Village Senior Living is committed to providing a life that perfectly balances wellness, comfort, and safety. We invite you to see what our community has to offer.
Our caregiving standards are among the highest in the nation, provided by a team of dedicated caregivers who understand your needs while bringing you the quality of life you deserve. We make hospitality an art, and we're ready to paint you a picture of what your new life could look like today.
Please, schedule a tour with us today. We're ready to help you find the care you deserve.
What to Expect
Everything we do at Paragon Village Senior Living is built on choice, care, comfort, and convenience. Our caregiving staff provides you with the tools you need to live as independently as possible while we ensure you have leading-quality care every moment in your day.
Our spacious apartments are customized to our range of lifestyle choices. We can even further tailor your lifestyle to address any other concerns you may have.
When you join our community, we offer a range of services to ensure the transition happens smoothly. We can put you in touch with financial advisors, realtors, and more so you have everything you need to forget your worries and focus on the things that matter most to you.
If that wasn't enough, we even provide weekly housekeeping services and full access to every amenity on campus, including a gym, a library, a theater room, and more.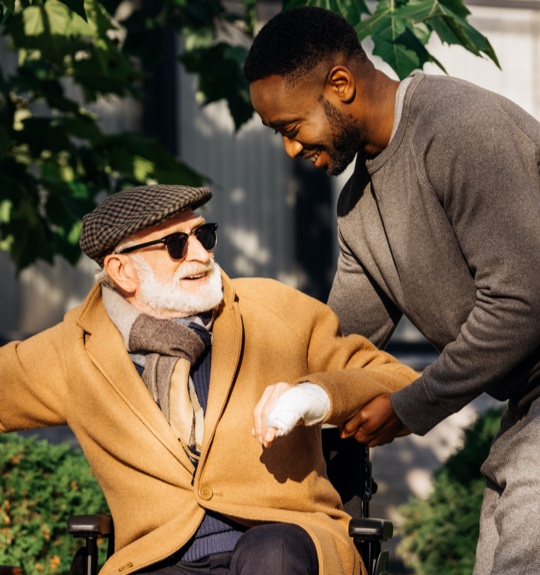 Our Mission
We strive to provide a senior living experience that exemplifies our core values of compassion, integrity, and respect.
Our Core Values
Compassion
We value and cherish your thoughts, feelings, and emotions. Compassion means being there when you need us and always working to improve your quality of life.
Integrity
Integrity means we do the right thing even when no one is watching. You can count on our caregivers to have your best interests at heart.
Respect
No matter your background, beliefs, and opinions, we strive to honor and respect each aspect that makes you, you.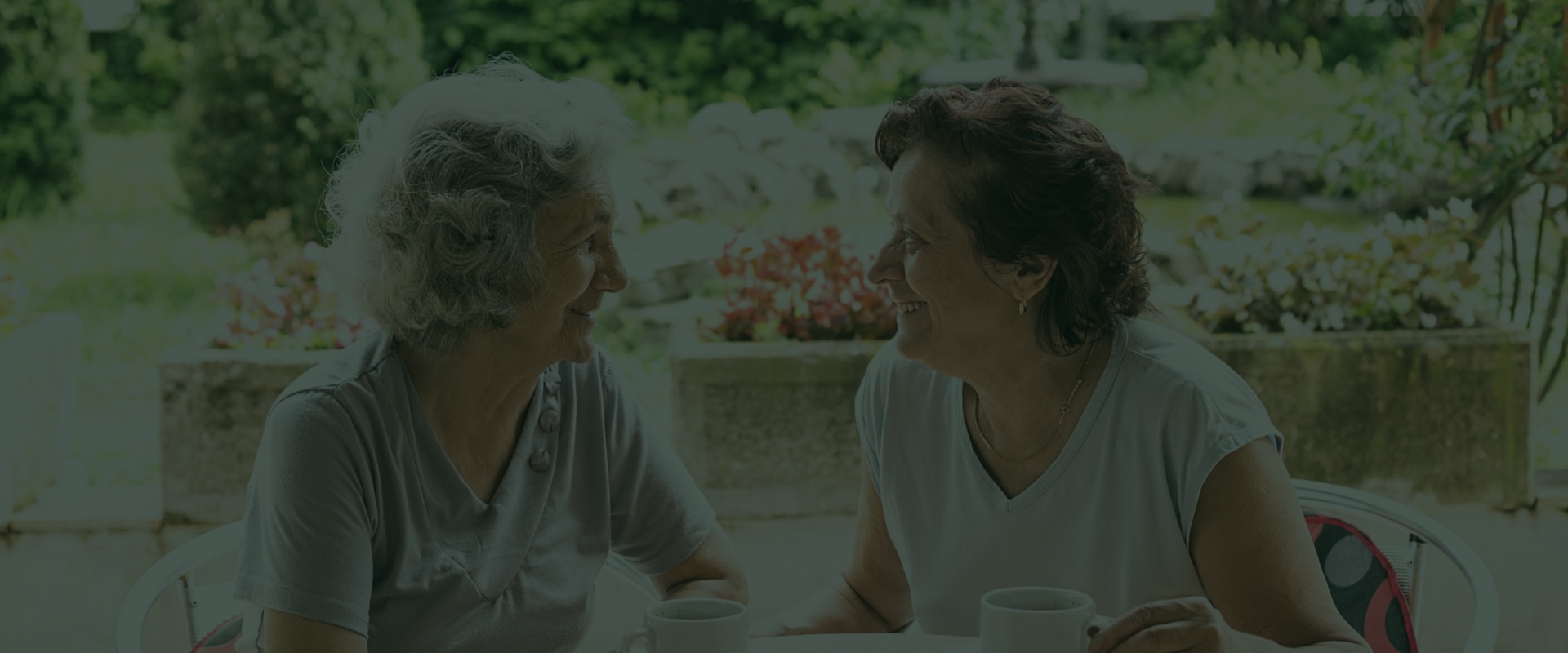 Where to Find Us
Our team is ready to help answer your questions and provide a fitting lifestyle for you or your loved one. Please fill out the form below, and one of our team members will get in touch with you shortly.
Where to Park?
Our community is located east of Hackettstown. Follow Highway 46 towards Budd Lake and you will find us right next to the Breakpoint Community Church.
Our Address
425 US Highway 46 E

Hackettstown

,

NJ

07840
Call Us
Hours
Monday

:

8:00 AM

–

8:00 PM

Tuesday

:

8:00 AM

–

8:00 PM

Wednesday

:

8:00 AM

–

8:00 PM

Thursday

:

8:00 AM

–

8:00 PM

Friday

:

8:00 AM

–

8:00 PM

Saturday

:

8:00 AM

–

8:00 PM

Sunday

:

8:00 AM

–

8:00 PM